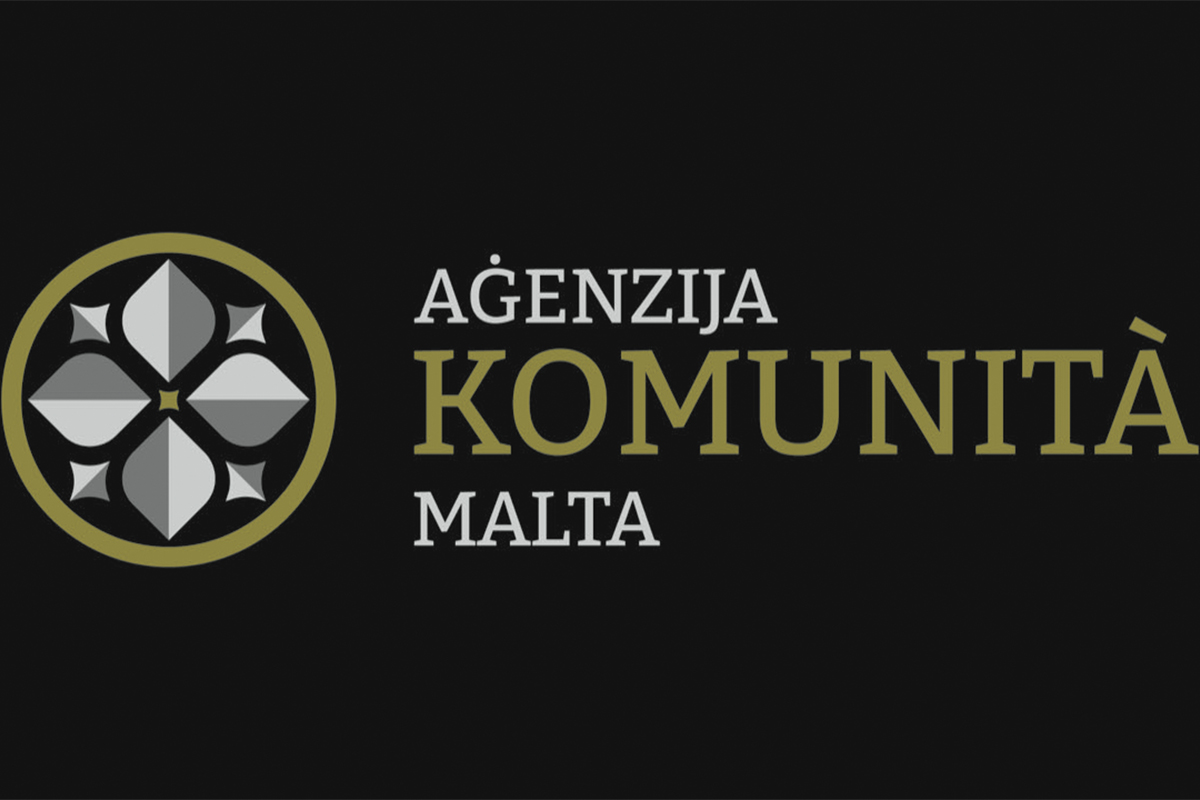 14 Jun

Investing in innovation
Be part of the Maltese success story

The pandemic made 2020 quite a challenging year for us all. Our agency, which deals with citizenship matters and depends to a large extent on people travelling, had its fair share of challenges as well. The Agency's operations were affected in various ways and it needed to refocus its priorities to tackle the unprecedent situations during this time. This included matters such as the travel restrictions, closed embassies, people working from home, and not able to meet physically. All the processes involved, be it gathering the required documentation, authentications and going to embassies for certifications, just to mention a few, were things previously taken for granted which became virtually impossible to do. The Agency reviewed its procedures and wherever possible, adjusted to meet the new realities. Certain elements were facilitated, delays in the submission of documents were accepted, but the non-submission of required documentation was by no means allowed. Sacrificing the quality while jeopardising the long-term project was never a card in our hand waiting to be played. It's true that this pandemic may stretch a couple of years, possibly more, but it won't be permanent.
Malta is renowned to operate by the highest standards, setting the bar for others to follow, but there is always more to do. Given that we operate with a very much open-minded approach and Malta is constantly changing and continuously improving, including by updating legislation to improve its systems, the Government closed the Individual Investor Programme and implements new more rigorous regulations. This allowed applicants who had already started the process continue having their application scrutinised, while future applications could start being processed under the latest revised set of legislation that was issued last November 2020.
Aġenzija Komunità Malta
Merging Identity Malta Agency's Citizenship Unit with the newly established Aġenzija Komunità Malta, all Maltese citizenship-related matters can now be administered and processed under one roof. Services include the issuance of a certificate of Maltese citizenship; acquisition of Maltese citizenship by birth, by registration, by naturalisation through long term residence, for exceptional services by merit, and for exceptional services by direct investment in Malta; and the renunciation of Maltese citizenship. This way, we can further strengthen the equal-treatment-for-all and provide the same level of service to anyone who applies for Maltese citizenship. One can simply visit the newly set up website, www.komunita.gov.mt, where potential Maltese citizens are guided on who is eligible to apply, what process one should follow, what forms are to be filled and what documents are to be submitted, and all the applicable fees.
The Granting of Citizenship for Exceptional Services Regulations (S.L. 188.06)
One of the major changes under the new set of regulations is that there is no outright application for citizenship under the Granting of Citizenship by Naturalisation for Exceptional Services by Direct Investment. An applicant may not come to Malta and apply for citizenship straightaway. They must first be residents of Malta and only afterwards can they apply for eligibility to citizenship. Applicants need to submit detailed information about themselves clearly identifying who they are, how they made their wealth, and what are their business interests. In-depth and intuitive due diligence is then conducted on the submitted documentation. All the information is gathered and passed on to the Minister who decides on whether the applicant is eligible to apply for Maltese citizenship. After 36 months residency status, or if they decide to invest higher after 12 months, they may apply for citizenship, after which the Minister gives his final decision.
The result is that there is more time for evaluation. Maltese citizenship is not for someone who is in a rush. There are no short cuts or half measures. The Agency does not cut corners in its diligence work and its function is to ensure that only those who deserve it, acquire it. After the initial 12 or 36 months, there is one final diligence update.
We are aware that all of these measures may never be completely watertight. There may always be individuals who manage to make it through somehow, even though our safeguards are strong. The Agency employs the highest levels of diligence when processing applications to ensure that Maltese citizenship is granted to those who truly deserve it. We pride ourselves as being global leaders in our field and continue to strive with an open mind to enhance our standards. In case anything does emerge later, the Minister can always initiate procedures to deprive citizenship.
We are always implementing more precautions to increase inspection, to put people's minds more at ease knowing this is a truly solid system, and ultimately provide more value to those who are making it through. If the individuals and families who apply, contribute to Malta, invest here, and obtain citizenship, they know that they have gone through a serious set of due diligence, background checks and intelligence gathering. It's not a simple transaction one can get easily off the shelf. It must be earned. Being a Maltese Citizen is a privilege that carries with it the honour and prestige of forming part of a nation relishing a great culture and deep historical roots.
The Agents (Licences) Regulations (S.L. 188.05)
Another major implementation is the dedicated regulations specifically enacted to license persons to act as Agents for the purpose of processing applications under the Granting of Citizenship for Exceptional Services Regulations.
Applicants need to make use of the services of Licensed Agents who are approved and licensed by the Agency thereby authorising them to guide these applicants through the whole application process and submit their applications. These Agents may be public accountants or auditors, lawyers, or financial advisors duly licensed by a competent Authority, after attending training organised by the Agency and satisfying such other conditions and requirements as may be set out in the Licence Agreement and Code of Conduct and Ethics for Agents issued by the Agency.
There are increased efforts in sharing intelligence and background checks. Everywhere around the world, the negative focus tends to be on those who obtain citizenship through direct investment, but this is just a small fraction of those persons who through many ways can acquire citizenship. Who are the people who are becoming a European citizen through marriage or because he or she has been a resident for several years, or through any of the many other legal means available to them throughout Europe? What checks are being done there?
Through consolidations and joint efforts, we are trying to build a culture where everyone gets an adequate level of background checks. Those who are earning citizenship through investment will continue to get the highest and deepest level because that is where the highest stake or value of money is, so it must continue to be checked thoroughly. However, the others also need to be checked as anyone can easily go under the radar in any system.
Investment Opportunities
Should an application be processed successfully, then welcome to the Pearl of the Mediterranean! New talent is never sufficient and initiatives like citizenship or residence by investment are being adopted by many countries specifically to attract new talents. The world is becoming a competitive arena for the best minds and capabilities because that is how economies survive and grow. That is where Malta is putting its focus. Being a small country with limited natural resources, only a handful of successes are needed to feel the benefits in a such an economy like ours.  This is what allows us to be selective, but the fight for top talent will never cease. It will continue to increase and be more aggressive. For us, what remains of utmost importance is to ensure the right safeguards are in place.
Malta has in recent history always worked closely with the private sector's innovators. Identifying new fields and niches to excel in. This has led to several sectors where Malta is considered as a leading powerhouse, such as the financial sector, maritime industry, medical cannabis, digital gaming and film industry. Whenever there is a new global opportunity, Malta has always embraced the opportunity. The people have an open door and an open mind to new ideas and entrepreneurs with a vision.
Conclusion
Malta is an archipelago of islands positioned right at the middle of the Mediterranean Sea, acting as a bridge between the European and African continents and a gateway between the East and West. Malta has for thousands of years been central to civilisation. Our role is to welcome individuals and families into the Maltese community and make them feel part of our diverse and uniquely historic nation. We welcome anyone who would like to be part of our family on the exciting journey that lies ahead, bringing new opportunities for investors, wealth creators, entrepreneurs, talented individuals and families in our nation which is always seeking to break new ground and strive to be at the forefront of innovative ideas, technologies, industries, culture and humanity.
Malta is genuinely a wonderful place to be.