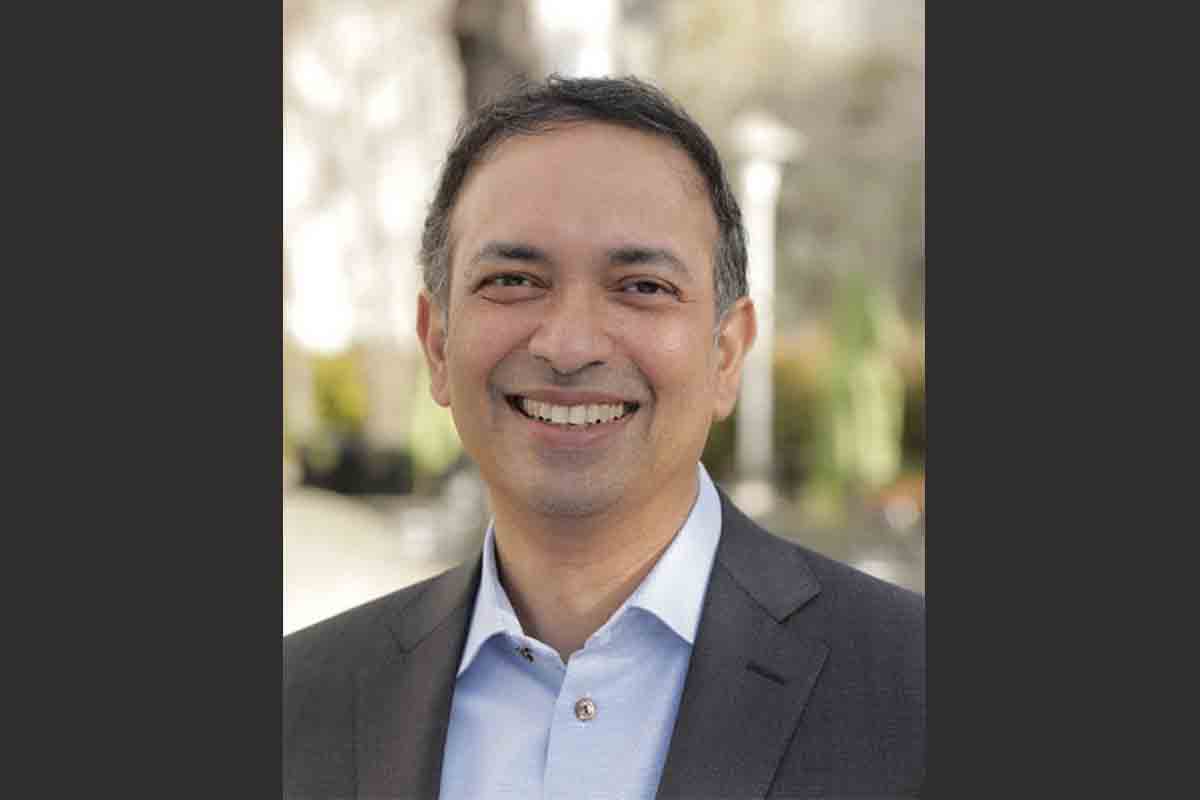 02 Sep

When Constrained, Innovate
Ravi Naik, CIO and Executive VP of Storage Services, Seagate, on what he hears from CIOs and business leaders regarding the treasure trove of value they manage—and on how the data-centric cloud can help.
What do you think keeps CIOs up at night these days?
Other CIOs are telling me that they're under plenty of constraints—everyone is being asked to do more with less. They have to innovate under constraints. Successful CIOs recognize that this is not a bad thing. In fact, a constrained environment is often a source of innovation because it helps drive creative solutions to business problems. IT departments should not be overlooked when it comes to finding solutions that drive more business value.
Can you give an example of when a creative solution arose out of constraints?
Seagate's storage-as-a-service platform is a recent example. Seagate Technology, where I work, is a world leader in mass-data storage. Our very own internal data storage conundrum forced us to come up with a creative solution: the Lyve Cloud. It started with a data issue. Like many organizations, we migrated much of our own data to the public cloud. Then we kept running into challenges because of the way that the public cloud is architected and designed: we wanted to be able to do more with our data, and not have to spend a lot of money on egress and API fees. But our data-related costs started to go up.
And we wanted to have full control of our data platform. As you may know, Seagate's high-capacity drives power the storage that public cloud provides, all at a very favorable TCO. So we decided to build our own cloud services platform for our data. As we were building it, I kept hearing from CIOs who were having the exact same pain points. At times, they felt as if their own company's data were not truly their own. They wanted predictable and simple cloud economics. They did not want surprising bills as their companies scaled. So they were curious about our solution. Some of them asked me, "How can we leverage your innovation and experiences for our organization?" That's when we decided to make our always-on storage-as-a-service solution, Lyve Cloud, available to other companies close to where their data is created, at the edge of the network. We rolled out Lyve Cloud earlier this year. Just recently, we announced a deal with Zoom to offer their customers the option to save their meetings on this platform.
What does easy access to data mean for companies?
It directly translates into being able to put this data to use, which in turn boosts business value—profits, customer retention, brand reputation, etc. It means that data is always available, ready to use when you need it without having to wait for hours to put it to work. I mentioned that Lyve Cloud is available near where business data is created. Sometimes proximity to data matters for compliance reasons, when data governance, protection, and privacy are paramount—that is the case, for example, in Europe, because of the GDPR legislation.
Business leaders sometimes underestimate the importance that IT organizations play when it comes to strategically harnessing and investing in the wealth of data that belongs to their companies. Data is power. Data is potential. We used to be limited by computer power and storage capacity; now we are limited only by our imagination. You never know what new business insights the algorithms of tomorrow will find in yesterday's data. Access to data is access to today's business currency. Successful organizations need to get the most out of data. In order to do that, they need easy access to data, made possible by solutions like the data-centric cloud.
What do you mean by the data-centric cloud?
When CIOs and business leaders used to think of the cloud, they did not think about where the cloud was. They sent the data over the wires, and it got stored somewhere. This is not the case anymore. Enterprises want to know where the cloud is. Is it near the data sources? Does it meet compliance requirements? Do we know the cost of storing and accessing data? Can we take our data with us?
A data-centric cloud caters to these concerns, providing a clear view of where the data is, how it meets compliance, line of sight into TCO, and full freedom for the data to move.
The two key features of the data-centric cloud are the proximity of storage to data sources and interconnectedness via transfer stations. Proximity reduces latency and ensures compliance and interconnectedness allows for an easy way to connect data to compute. Both proximity and interconnectedness enable data activation.
According to a 2021 IDC survey whose results were described in the Future-Proofing Storage report, enterprises indicated that in two years, they intend to store and manage more of their data in hybrid architectures. Instead of investing add report, enterprises indicated that in two years, they intend to store and manage more of their data in hybrid architectures. Instead of investing additional resources in on-prem hardware, business leaders can benefit from embracing this seamless and interoperable solution between their data and the cloud. Limited local space is no longer an issue. Concerns over how quickly data can be retrieved also disappear.
And just like that, out of constraints, innovation arises.