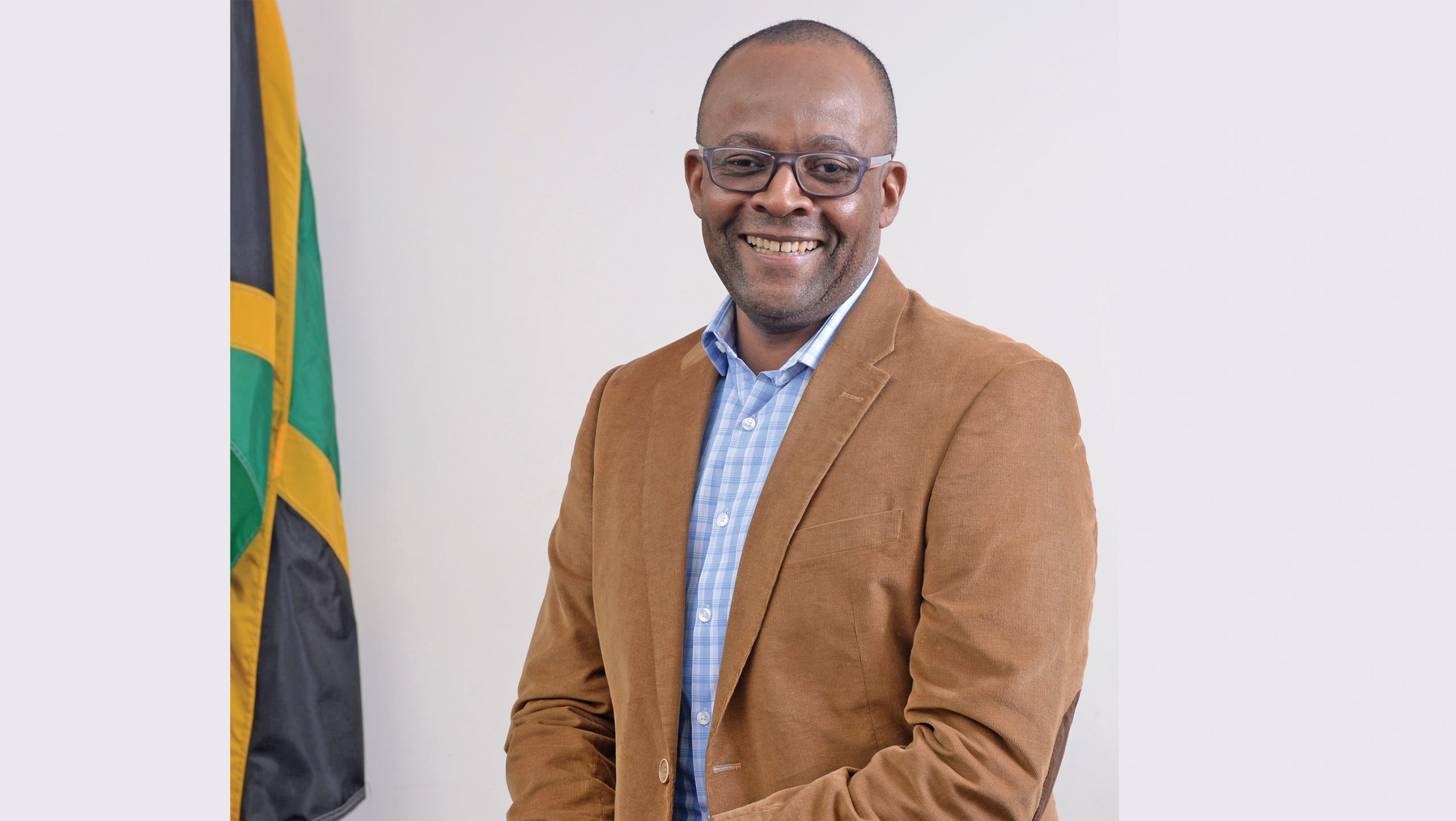 24 Mar

Bringing Jamaica's tourism sector to the next level
Donovan White, Director of Tourism, Jamaica Tourist Board, delves into the five core pillars of Jamaica's strategic plan regarding the sector
How would you describe the strategic vision behind this new marketing campaign?
We believe that today, marketing is a very sensory experience. We have hardened our relationships with visitors, because they are critical to our growth path. Our marketing efforts have been focused this year on being bi-directional. We have had to spend a lot of time and a lot of resources, on the consumer side of our marketing, which is our travel agents, the retail marketing and the new media.
We are more present in the digital space than we ever were before – and probably more so than other competing destinations across the region. We have been able to use the outsized demand of Jamaica's music, that being reggae. Jamaica has delivered seven genres of music to the world in 50 years. We will use reggae as one of our assets to drive this campaign. We use it from the perspective of playing on the love of reggae, and the love of the people of the destination – the Jamaican people – which is another one of our pillars of growth. When you think of Jamaica today, we want to ensure that you are thinking of an all-encompassing destination where everything is outsized and based on research.
Digital will play a significant role in how this campaign is carried, simply because in today's world, the use of technology enables us to be in more places than we ever could afford to have before. We intend to use digital in a way that we have never used it before from a campaign utilization perspective, but to ensure that we use it in a way that makes it interactive for us. We are always interested in what people think about Jamaica.
What unique experiences can Jamaica offer in terms of this experiential tourism?
For years, Jamaica, and largely the Caribbean, has been known for its sun, sea, and sand assets. We believe that there is a need for us to be able to differentiate Jamaica from all other warm-weather destinations. We are basing our strategy on five core pillars. One is gastronomy – food. Food remains the number one reason why people travel. We believe that food has to be a critical part of how we attract more people who have never thought of or visited Jamaica before.
The next one is that we are building out our shopping experiences. We believe we have a unique experience in our own shopping, because of the strong people component that Jamaica offers to the arts and the unique pieces of gift items that people can only get in Jamaica. We are investing heavily in the development of five artisan villages across Jamaica, which will give our artisans the opportunity to have a more controlled and diverse environment.
Knowledge, the third pillar of our strategy, is increasingly an area of travel focus, where people around the world are traveling to learn more. We feel Jamaica is uniquely positioned with the meeting facilities, the convention centers, that facilitate people who want to bring their conferences to Jamaica, but also experience business with leisure.
The fourth pillar is sports and entertainment. Jamaica has produced some of the foremost persons in the world, including the likes of Usain Bolt and Shelly-Ann Fraser-Pryce. There are experiences or opportunities for visitors to Jamaica to be able to not only engage sometimes with some of these persons, but to come to events that will unearth the new stars of tomorrow. We want to include that as part of the experience that people can have when they come to Jamaica.
Last but not least, we have the whole business of health and wellness. We believe that some of the organic assets of Jamaica: the plants, the trees, the land, the earth; some of the things that come out of the earth have become valuable contributors to the development of nutraceuticals. For example, there are a number of cannabis-driven spas and cafes that are now legally operating.
With international cooperation being fundamental to the industry, what would be your strategic vision moving forward?
On the one hand, we are looking inwards, to ensure that we build a sustainable industry that is going to be focused on the development of our people and our infrastructure. On the other hand, we are looking outward, to see where are the new markets of travelers coming from. We want to create more repeat visitor opportunity as well as engage in new markets to build new capacity.