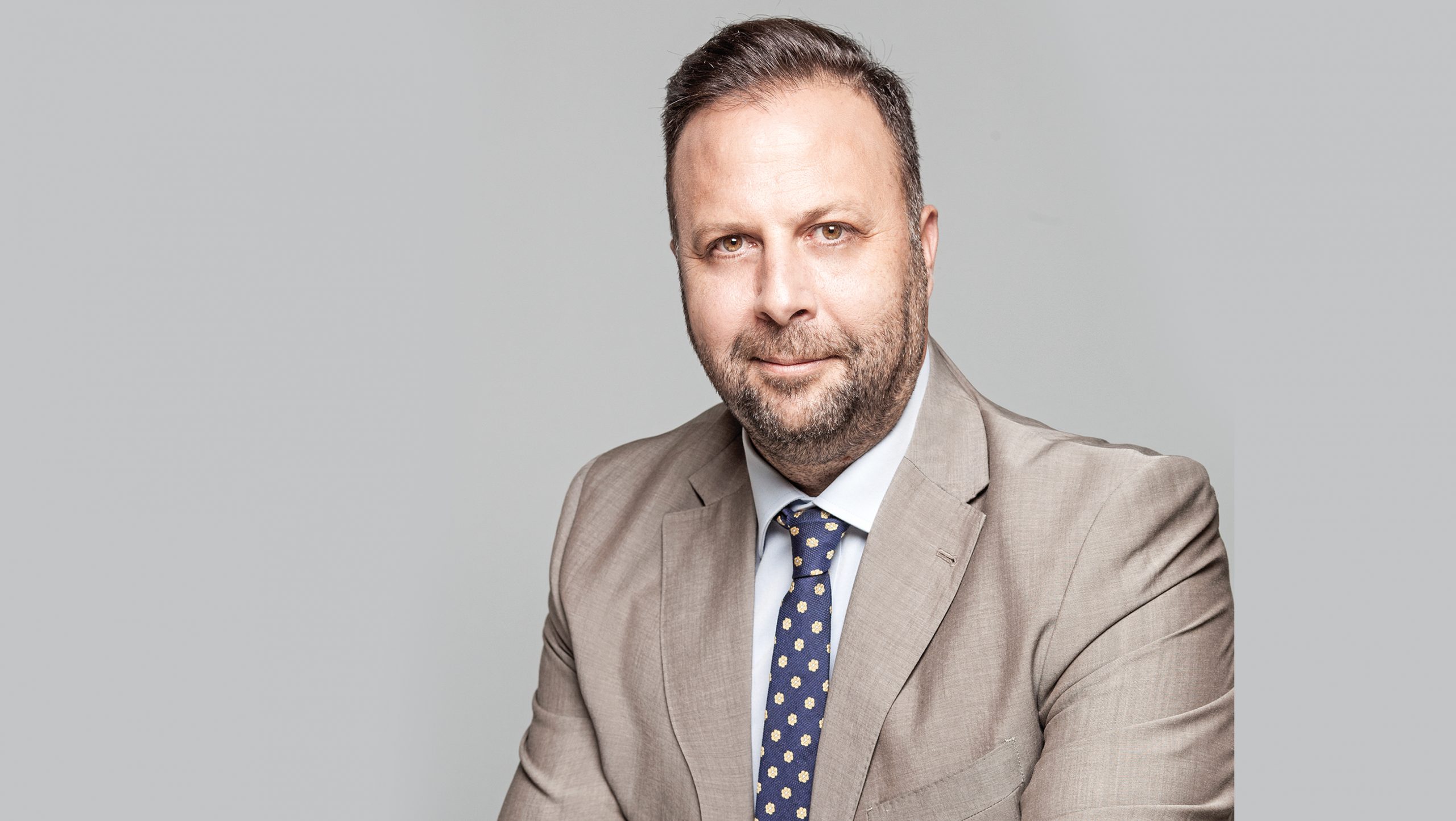 25 Mar

Raising the profile of Greece to the international level
Panos Kirnidis, CEO, Palau International Shipping Registry, sees innovation as core for any successful registry in the future
What are your views on the evolution of the maritime sector in Greece, in terms of its historical significance and current status, as well as the emergence of the Maritime Hellas cluster?
The contribution of shipping to the country is as important as it is diverse, going beyond maritime transport services, through indirect economic investments and employment opportunities. While Greece might only account for 0.15 percent of the world population, 21 percent of the global shipping tonnage is Greek-owned. This makes the Greek merchant fleet the biggest fleet in the world, with 4,936 vessels of 389.69 million deadweight tons. Greek shipowners increased their investments in the maritime sector between 2007 to 2018 by more than doubling the capacity of their fleet. These ship owners have very specific needs and requirements, and consequently our registry has been designed to help them meet these challenges. Looking forward, trade disputes and shipping-related regulatory trends will continue to feed uncertainty in the shipping market. Brexit stands to disrupt European markets and as China continues its growth internally it will transform from the world's factory to a consumer country.
The launch of a new decade in 2020 also kicks off a new era in the global shipping industry with the implementation of the International Maritime Organization's (IMO's) sulfur cap. Do you think that this and other measures focused on curbing emissions will impact your ship registry?
The shipowners in our fleet have been preparing for the IMO's sulfur cap for the past two years. We have been in discussions with them about how it will affect their operations, and are offering them advice and support. We are working with the IMO and have a permanent representative at that organization, so we understand the changes and implications for our fleet. We fully back the importance of a proper, effective global regulatory regime through the IMO.
One of the concerns, especially for those with older fleets, is the uncertain impact of the incompatibility of bunker fuels. This may leave shipowners facing serious engine repair issues, requiring vessels to be taken out of service and leading to serious loss of earnings. Our work as a ship registry is to provide support, guidance and development for shipowners, who see us a flag of confidence and a real partner in their daily operations.
Palau is an island republic in the western Pacific Ocean. Can you explain how its registry—Palau International Ship Registry (PISR)—tapped into a new market niche by fully leveraging technology and digital solutions to cater to the needs of shipowners?
PISR is tomorrow's leader, globally known as the "SMART.Registry", with a customer-centric focus and offering real value-added services and innovative solutions for shipowners and managers. We are the world's fastest-growing ship registry and one that is increasingly being called "tomorrow's registry today." PISR wanted to be a registry for the future; one based on unique online services that also utilized the skills and experience of real people. Our goal is clear: we are aiming to be one of the leading ship registries in the global shipping industry.
We deliver our services faster, more efficiently and for the best possible value for money in comparison with others. As times change and technology develops, our clients are looking for traditional registry support blended with new technologies, which is why we have made significant investment in our information technology systems and have developed our unique SMART.Registry solution that is fully integrated with the software systems SAP Business One for enterprise resource planning and Salesforce for customer relationship management.
Our investment in technology has not overridden our commitment to shipowners. Our registry is based on four pillars: responsiveness, instant and transparent decision making, localization and effectiveness. To be as responsive as possible, we have established a global presence and have offices in the U.S., Greece and Cyprus, with a new office in Europe opening soon. These offices are empowered to make decisions themselves and all their work is coordinated through our global workflow management system.
In addition, the strong relationship that Palau has with the U.S. under our Compact of Free Association has strengthened the economic standing of the republic. PISR is now one of the strongest and most politically supported ship registries in the world, which is a further benefit for those ships flying the Palau flag.